MapInfo Professional voor beginners
De tweedaagse cursus MapInfo Basis is ontwikkeld voor nieuwe gebruikers van MapInfo Pro binnen de politie. Allereerst wordt een uitgebreide introductie van MapInfo en GIS gegeven. Aan de hand van een aantal sprekende voorbeelden wordt u geïntroduceerd in de wereld van geografische informatie en analyse bij de politie.
Cursus vereisten
De Basiscursus van MapInfo is geschikt voor beginnende gebruikers. Kennis van MapInfo software is niet noodzakelijk, Basiskennis van Windows en Office wel.
Cursus inhoud
Openen van kaart-, browser-, grafiek- en lay-out vensters
Gebruik van kaart venster en het beheren van kaartlagen
Importeren van spreadsheets, tekst en databasebestanden
Geocoderen en het creëren van punten
Selecteren van data
Vervaardigen van thematische kaarten
Werken met buffers
Tekst en labels aan kaarten toevoegen
Afdrukken en presenteren van kaarten
Kaarten exporteren naar andere documenten en formaten, waaronder layered PDF's, Word, Excel en PowerPoint of afbeeldingen voor presentaties
Het gebruik van MapElements, een set MapInfo functies die speciaalvoor de politie ontwikkeld zijn
MapInfo Professional voor gevorderden
Als MapInfo basiskennis aanwezig is, kunnen wij in een of twee dagen verschillende onderwerpen behandelen. Voor de gevorderden cursus vragen wij de deelnemers zelf met problemen of ideeën uit de praktijk te komen. De training laten wij dan goed aansluiten op de dagelijkse praktijk.
Cursus vereisten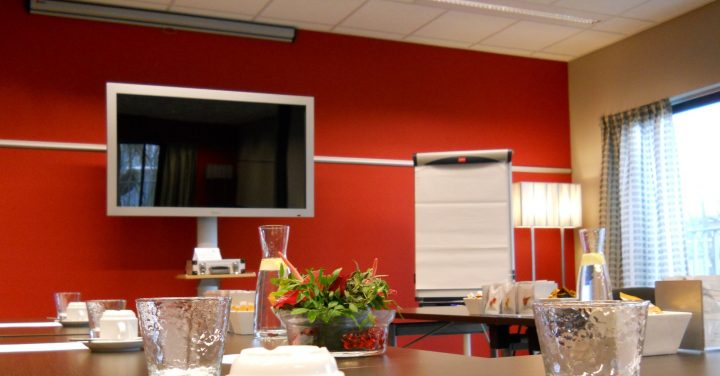 Voor deze gevorderden cursus is een basiskennis van en regelmatig werken met verschillende functies binnen MapInfo van belang.
Cursusinhoud
Complexe thematische kaarten
Uitgebreide SQL selectie's
MapInfo functies gebruiken voor gegevensmanipulatie
MapInfo hulpprogramma's (waaronder nuttige gereedschappen voor criminaliteitsanalyse)
Het gebruik van het MapBasic venster
Virtuele tabellen
Inpassen van luchtfoto's en achtergronden
Praktische toepassing van een werkomgeving (workspace)
MapBasic
MapBasic wordt toegepast om repetitieve handelingen in MapInfo te automatiseren en stroomlijnen. Daarnaast creëert u met MapBasic nieuwe functies in MapInfo Pro en integreert u deze met andere toepassingen.
Cursus vereisten
Basiskennis van MapInfo is een minimale vereiste voor deze workshop.
Workshop inhoud
Uitleg basis functionaliteiten MapBasic
Het automatiseren van handelingen
Bouw van een voorbeeldprogramma
Tips & Tricks
Voor meer informatie neemt u contact op met Erik van Hunnik (e-mail) – tel. 015 219 08 85