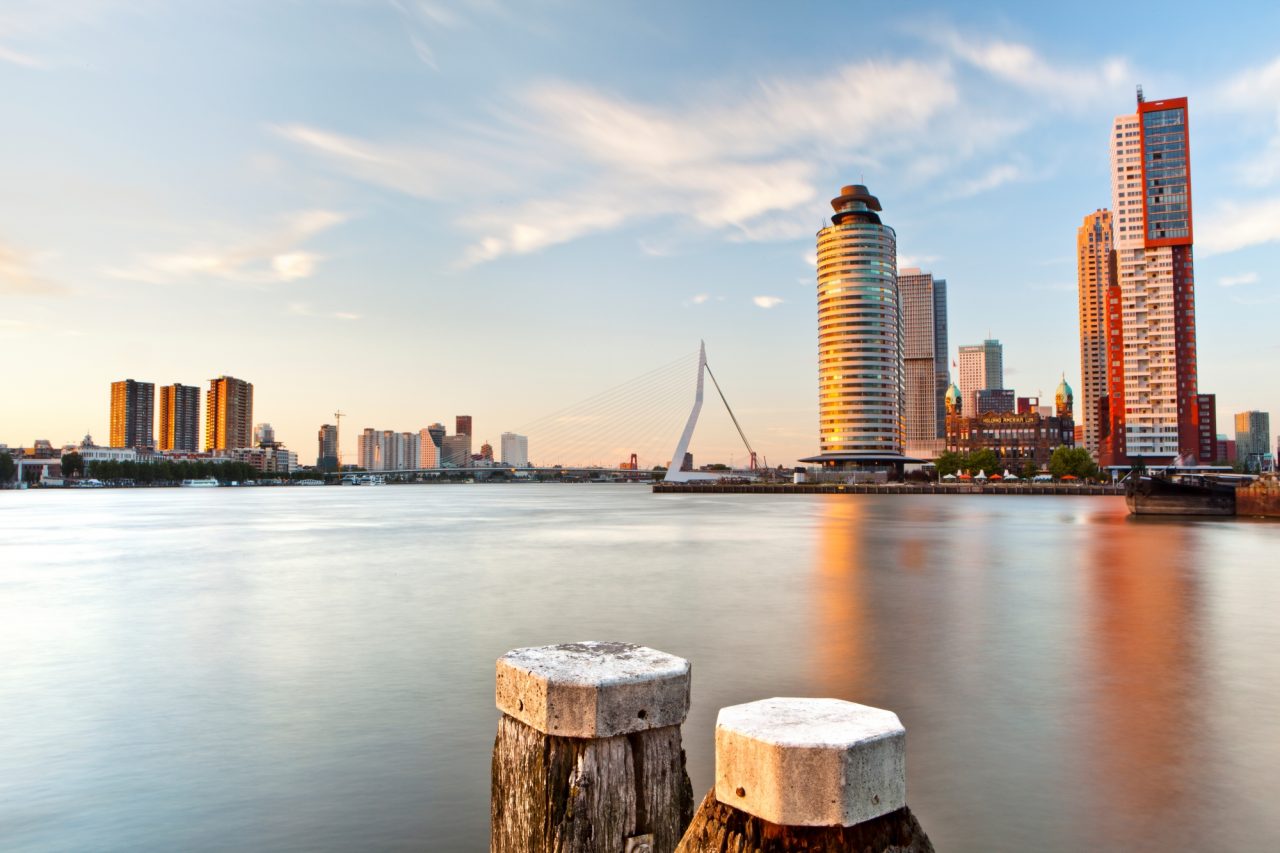 Software
Excel E-Maps
Maak een Excel kaart in enkele klikken. Toon punten op basis van X/Y coördinaten, adres of postcode. Maak een thematische kaart en print deze of sla hem op. Uw rapporten worden professioneler en geven meer inzicht met een kaart.
Lees meer
MapInfo Pro 2021
MapInfo Pro is dé geografische software, waarmee je eenvoudig kunt analyseren en visualiseren. Kenmerken zijn het importeren van data en laden van kaarten. Gebruiksvriendelijk thematische kaarten genereren en exporteren, printen en presenteren van geografische informatie.
Lees meer
E-Maps Mobility
Excel Mobility is de reistijden en -afstand module voor Excel. Met E-Maps Mobility krijg je snel inzicht in mobiliteit. Met een paar klikken berekent E-Maps Mobility de snelste reistijd -afstand met het openbaar vervoer, auto of als voetganger.
Lees meer
IBI
Sorteer eenvoudig op je smartphone tot 200 adressen in de snelste route. IBI maakt gebruik van het premium netwerk van Here ™ en biedt de bezorger een app waarmee je leveringen inleest, toevoegt, opmerkingen aanpast, afmeldt en rapporteert.
Bezoek de website
MapElements
Handige add-in van MapInfo waarmee je eenvoudig en interactief bestanden opent in MapInfo. Lees Excel in terwijl het bestand nog geopend is, importeer een KML of GPX bestand. En exporteer een MapInfo tabel naar Excel, zonder gedoe met decimalen.
Lees meer
Districtor
WebMapp Districtor is de webbased interactieve tool om verzorgingsgebieden aan te maken en te onderhouden. Maak een verzorgingsgebied en zie direct hoeveel inwoners, huishoudens en adressen er binnen het gebied vallen.
Lees meer
MapBasic
MapBasic is de applicatie ontwikkelomgeving voor MapInfo Professional. Het is een BASIC-gerelateerde programmeertaal voor maatapplicaties voor MapInfo Professional of MapInfo runtimes.
Lees meer
MapInfo Viewer
MapInfo Viewer is een gratis programma voor het bekijken kaarten, workspaces en tabellen in MapInfo formaat. Met MapInfo Viewer deel je kaarten die je maakt met MapInfo Pro met collega's.
Lees meer