Het bezorgen van vele pakketten op verschillende adressen is niet altijd een efficiënte taak. Veel ondernemers kunnen tijd, geld en CO2 besparen door de nieuwe IBI app te gebruiken. De app zorgt voor een sneller en beter verloop van bezorgingen. 
Efficiënte bezorging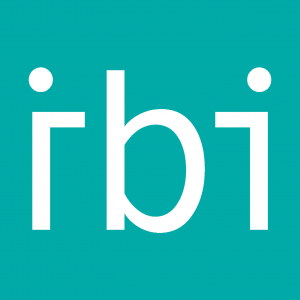 Dit principe is eenvoudig te gebruiken: je scant of mailt adressen met de smartphone, de applicatie berekent de optimale route, je gaat op weg en bevestigt de leveringen, met tijd en locatie stempel. Een aantal bijzondere kenmerken:
Met IBI Start worden adressen gescand;
Met IBI Go kan ook een adressenlijst naar de app gemaild worden en IBI maakt te optimale route op;
De applicatie neemt de verkeersdrukte mee in de routeplanning voor als de gebruiker met de auto gaat;
Voor het plannen van de adressen kunnen zelfs tijdens de route  adressen worden ingevoegd;
Ook kan er een specifiek eindpunt ingesteld worden;
Tijdens de reis kan de bezorger de bezochte adressen afvinken;
Na het bezoeken van alle adressen kan er een logboek worden verzonden. Zo weet de bezorger zeker dat de pakketten correct zijn afgeleverd.
Veel gebruikers zijn enthousiast over de tijdwinst die door het gebruik van de app behaald wordt. Ook ervaren? De applicatie is beschikbaar op Android en IOS. Kijk voor meer informatie op
www.ibi-app.com
 of neem contact op via
info@ibi-app.com
. IBI is ontwikkeld door First Element.