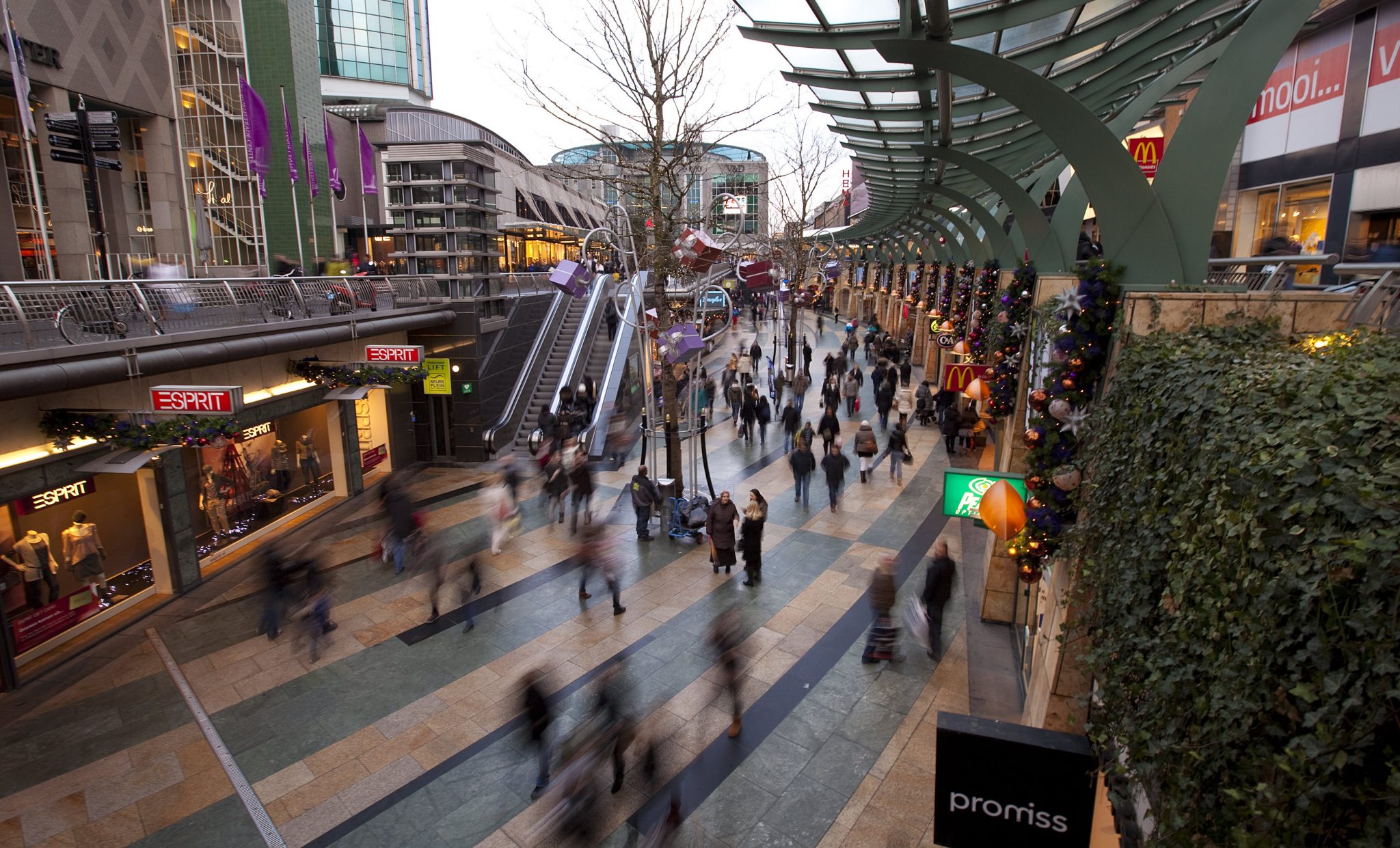 Wereldwijde kaarten en geodata
Kaarten & Data
First Element is partner van vooraanstaande leveranciers van wereldwijde kaarten en geodata. Hiermee kunnen wij passende datasets leveren voor iedere organisatie. Daarnaast hebben wij contact met lokale leveranciers die specifiek voor een land of regio data inwinnen en leveren. Wij vinden in ieder geval de beste data voor u.
Gebruik onze data catalogus om grenzen en geodata waaronder consumentenstijlen, werkeloosheid, koopkracht- of socio-demografische data te vinden. Postcode kaarten of kaarten met een administratieve indeling (bijvoorbeeld woonplaatsen, gemeenten en provincies) kunnen worden aangevuld met socio-demografische of economische data.
De kaarten en data leveren wij in de meest gangbare formaten zoals Excel, MapInfo TAB, Google KML of Esri ArcGis Shape.
Bekijk de webshop voor alle data en software die wij direct kunnen leveren.
Neem contact met ons op voor informatie over GEO-data.