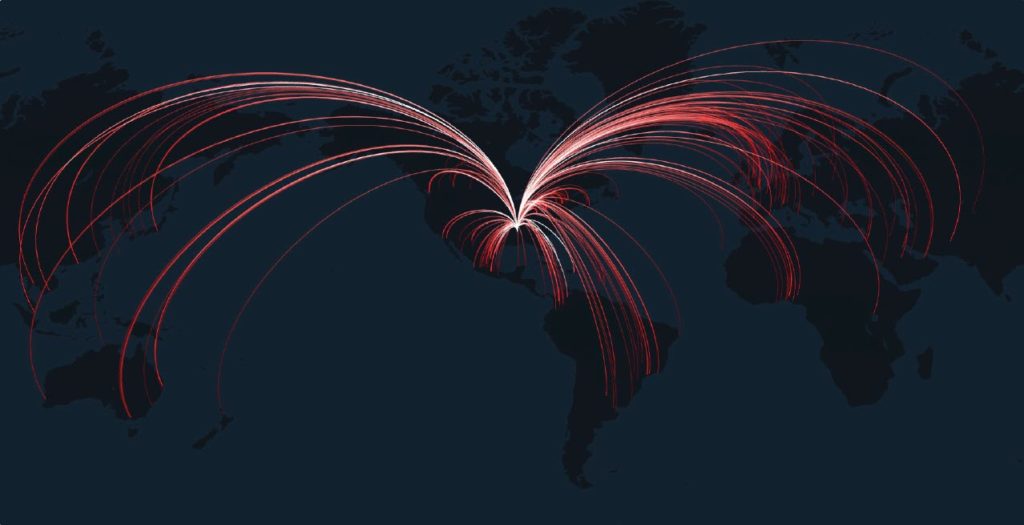 Toeristen data geeft informatie over het aantal, herkomst en aanwezigheidsduur in een gekozen gebied.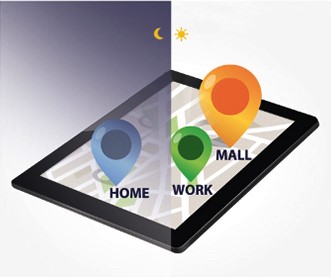 Deze dataset biedt inzicht in het gedrag van toeristen. Wat is het land van herkomst, hoe lang verblijven zij in een gebied en hoeveel zijn het er.
De wereldwijde reis- en toerismegegevens kunnen worden gebruikt om bezoekers te karakteriseren op woonplaats, sociaal milieu, status, consumentengedrag, internationale afkomst, culturele achtergrond en nog veel meer. Het gebruik van onze Global Travel and Tourism Data betekent dat marketing meer gericht kan worden uitgevoerd. Naast een nauwkeurige omschrijving van de doelgroep, biedt is de data een bron voor concurrentie analyses, branchevergelijkingen en benchmarking.
Voordelen
De data is globaal consistent en vergelijkbaar
Het geeft een representatie van waar mensen vandaan komen en hoe lang ze in een gebied verblijven
De data is tot stand gekomen onder GDPR kwaliteitscontrole en wordt constant bijgewerkt
Op welke niveaus beschikbaar
De Tourism data kan worden geleverd op basis van een door de klant geselecteerd gebied. Dat zijn bijvoorbeeld een pretpark, een geselecteerd aantal postcodes of een gemeentegrens.
Postcodegebieden
Administrative Area Level
Gemeente grenzen en hogere niveaus zoals provincies en staten.
Small Area Levels
Een Small Area is bijvoorbeeld een onderverdeling van een postcode of een administratief gebied zijn zoals CBS wijk- en buurt.
Beschikbare data formaten
Standaard data formaten
Standaard GIS formaten

Tab delimited file (.txt)
Access database (.mdb)
Excel (.xls)

Esri Shape file (.shp)
MapInfo (.tab)
Geopackage
Spatiallite
GeoJSON
Brochure
Contact
Wij leveren wereldwijde grenzen en geodata om meer informatie te krijgen over geografische situaties. Contact vrijblijvend Erik van Hunnik voor meer informatie via +31 15 219 0885 of stuur een e-mail naar erik.vanhunnik@firstelement.nl