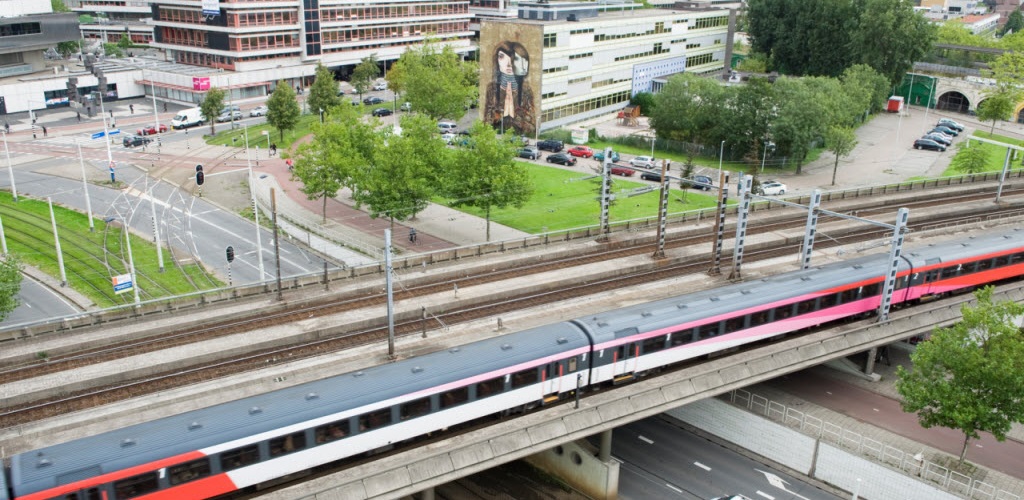 1485-Rotterdam-Marketing-small
Geo Added Value
First Element provides you the Geo Added Value.
We enable companies to get the geographic insight in the company, business, customers and markets with practical software solutions and consultancy.
We call this Geo Added Value.
Geographical analyses
The visualisation of data on a map and small geographical analyses can already be produced in a few clicks. Effortlessly we can produce a reachability analysis, but also a complete location analysis. With this information you can always see if your location still meets the requirements of your target audience.
Go for GIS
Companies and institutions are discovering the profit of geographical information and are using this information to lead there business. Are you curious what a location can do for you target audicence? Then go for GIS!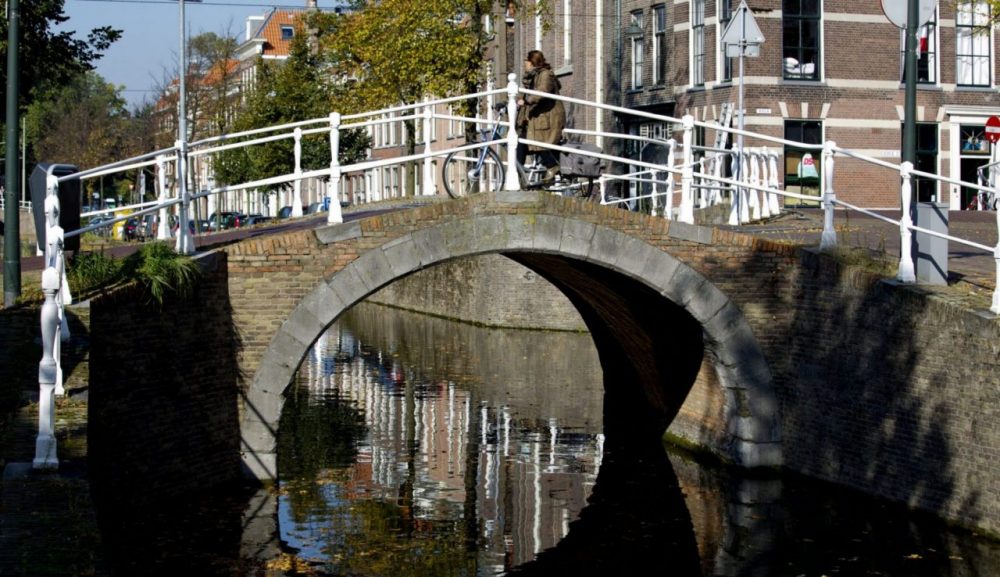 Projects
---
Our Clients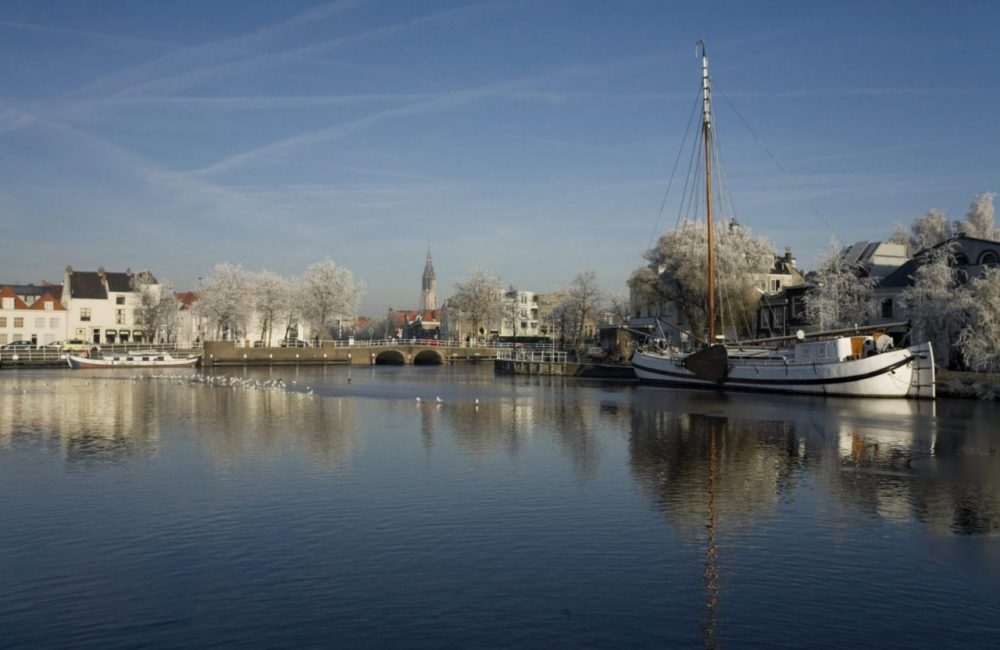 Latest Posts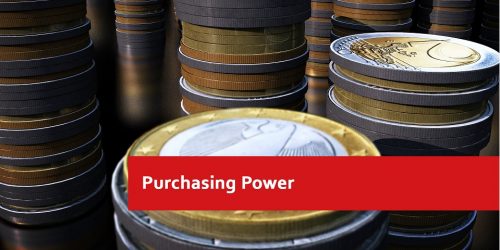 The importance of having insight on purchasing power Purchasing power…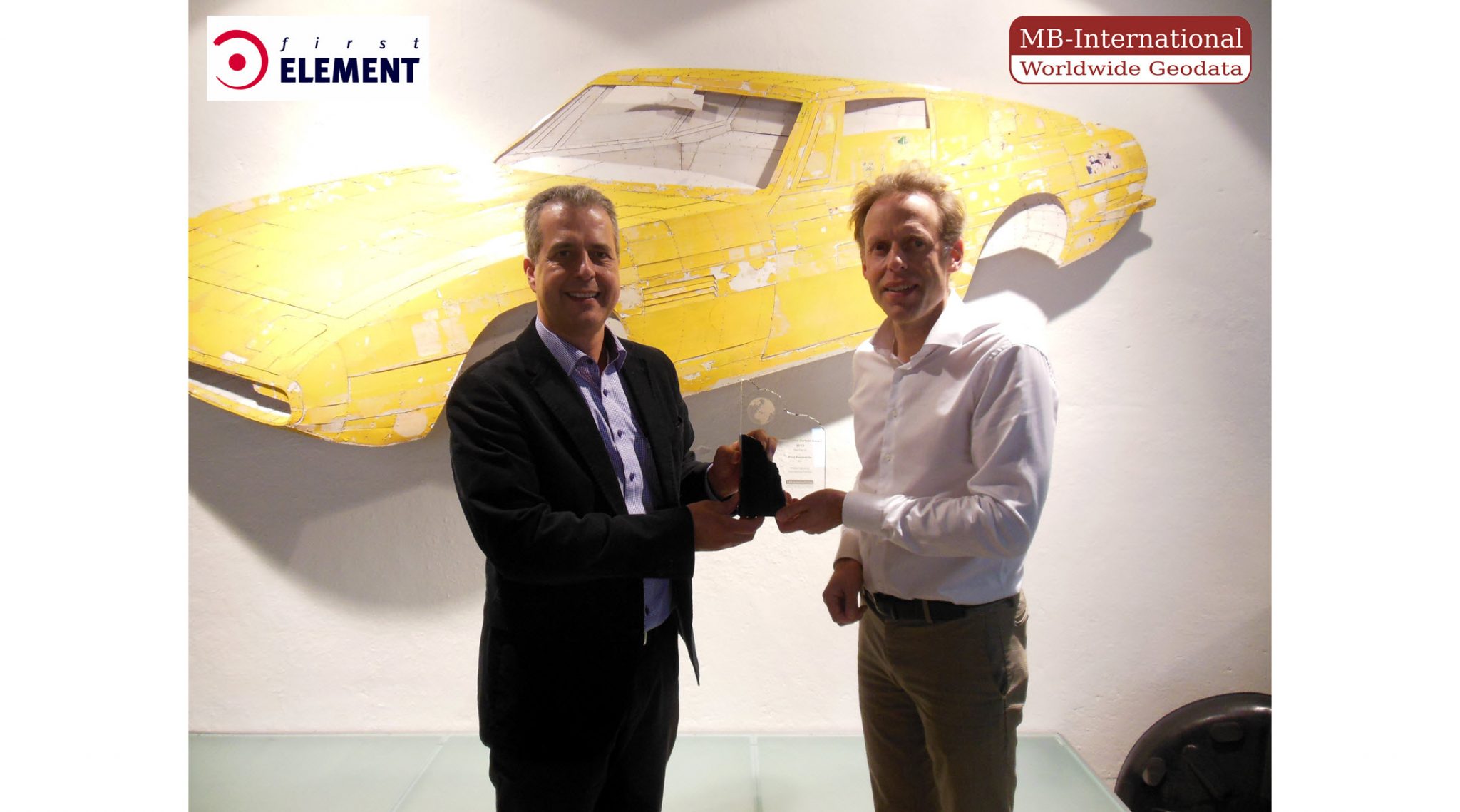 Who We Are
First Element was founded in 1990 as supplier and developer of relational database systems. Since 1994, the focus of the company is mainly in the area of Geographical Information Systems (GIS).
First Element has been partnering with Pitney Bowes (MapInfo) for over 20 years. For our data offering, we have partner agreements with MB-I, Here and Pitney Bowes.
We develop Location Information, Intelligence and Analytics solutions for government and commercial businesses with specialist knowledge in the Police, Retail and Real Estate markets.
First Element is situated in Delft and member of various branch and knowledge organisations such as ICT-Kring Delft, VNO-NCW West and Delft Design.
Do you have a GIS question?
Don't hesitate to ask. Contact  Erik van Hunnik (via e-mail or cal +31 015 219 08 85). We are happy to help you.
Erik van Hunnik, Director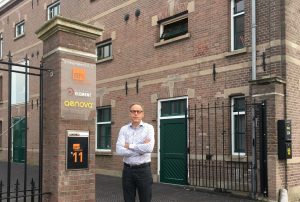 Knowledge areas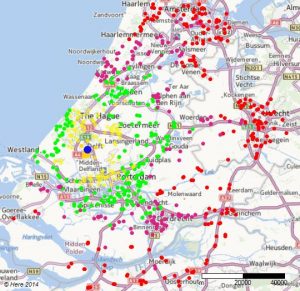 ---
Get In Touch
---
Location
Our Location
First Element bv
Maerten Trompstraat 29
NL 2628 RC Delft
tel: +31 15 2190885
office@firstelement.nl
KvK: 27345073