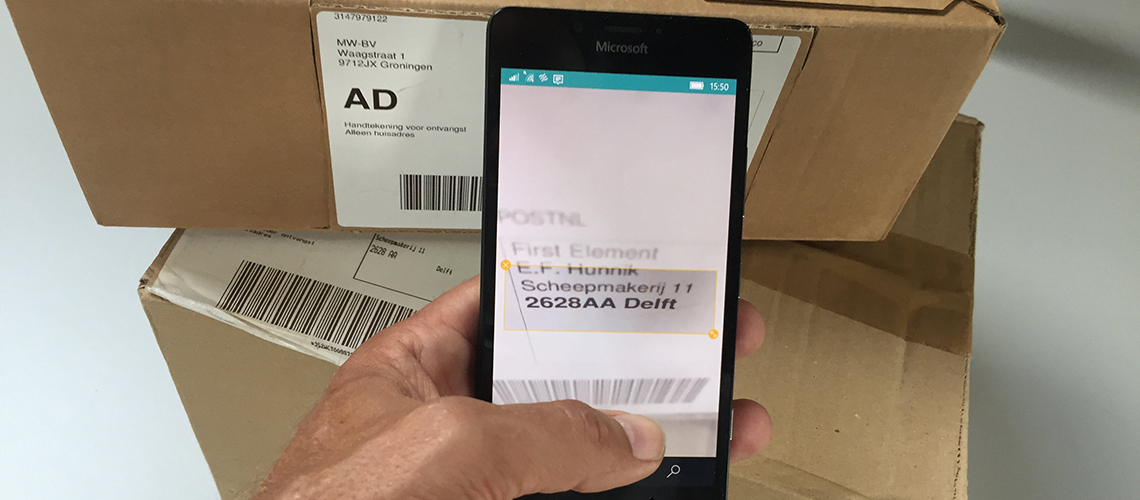 'Daar', dat is de directe Latijns-Nederlandse vertaling van de nieuwe bezorg-app 'IBI'. Het antwoord van First Element op een veelvoorkomende vraag uit de praktijk: Hoe bereken ik mijn optimale route voor het bezorgen van meerdere pakketjes?
Ambitie
Directeur Erik van Hunnik: "Onze missie 'het toevoegen van waarde met GEO-informatie', is niet aan tijd onderhevig. Die staat als een huis. Wat wel aan tijd onderhevig is, is de implementatie ervan. Onze applicaties worden slimmer en verschuiven steeds meer naar smartphones en de cloud. Daarin bewegen wij mee. Met trots bieden we apothekers, onderhoudsmonteurs, fietskoeriers, maaltijdbezorgers en andere koeriers, daarom nu de IBI-app. De eerste bezorgapp ter wereld, die de optimale route bepaalt voor het afleveren van meerdere pakketjes."
Het idee
Volgens van Hunnik is het idee voor de IBI-app ontstaan naar aanleiding van een vraag uit de praktijk: "Een klant vertelde ons over tijdrovende praktijken rondom het bezorgen van pakketjes op verschillende adressen. Hij moest alle pakketjes op postcode sorteren, om deze vervolgens één voor één in te voeren op Google Maps. Tijdrovend, totaal niet praktisch en al helemaal niet volgens de meest optimale route. In tegenstelling tot Google Maps brengt IBI je niet van A naar B, maar van A naar Z."
De app
Met de IBI-app kunnen bezorgers de adreslabels van hun pakketten scannen, intoetsen of zelfs inspreken. De app sorteert deze naar de meest optimale route, met de fiets of met de auto, in of buiten de spits. Handig, want volgens Van Hunnik is een optimale route altijd onderhevig aan tijd, plaats en voertuig. Is de bezorger bij een adres aangekomen, dan kan hij de bezorging in IBI afmelden en eventuele opmerkingen toevoegen. Bijvoorbeeld als er bij aflevering betaald moet worden, of als het pakket bij de buren is afgegeven. Moet er tijdens een route een extra adres bezocht worden? Dan kan deze eenvoudig worden toegevoegd. IBI stippelt vervolgens weer de meest optimale route uit. Bij aflevering slaat IBI automatisch de locatie en het tijdstip op. Het logboek kan dan verstuurd worden naar kantoor; een laatste stukje extra zekerheid.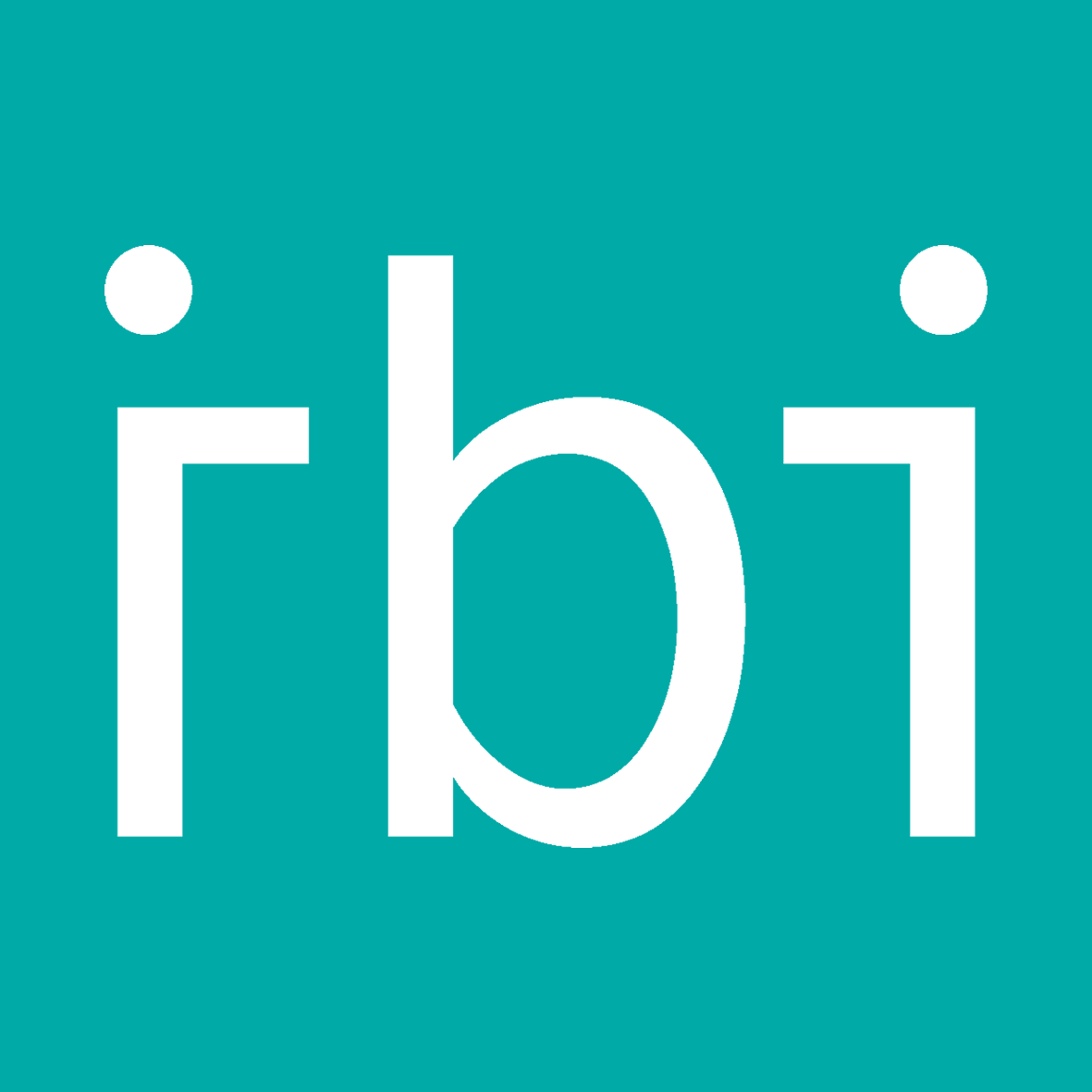 Wilt u meer weten over IBI?
Kijk op de website of download en start direct met het testen IBI.
Vragen aan First Element? Neem contact met ons op:

Beste bezorger, bespaar tijd