Inzicht in de herkomst van toeristen?
MB-I brengt een unieke dataset uit met de herkomst van toeristen. Kies een locatie, een stad, een natuurgebied of pretpark en laat zien wat de herkomst is van de bezoekers.
Zet die gegevens af tegen die van de regio, andere stad of concurrerende locatie en je krijgt nieuwe inzichten.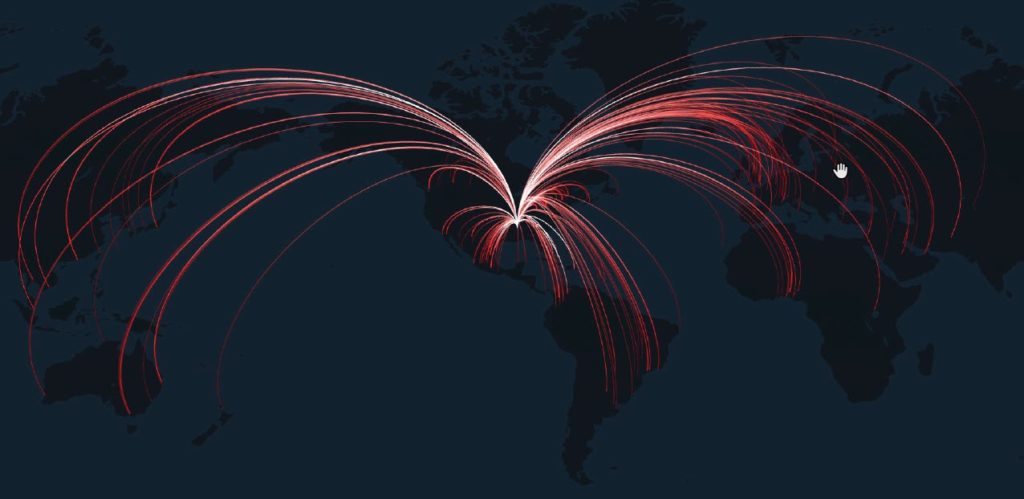 De data is gebaseerd op honderden miljoenen locaties die door mobiele telefoons zijn geregistreerd. Uit de data kan herleid worden waar de personen of mobiele telefoons hun waarschijnlijke herkomst hebben.